News and in-depth analysis of offshore wind power, offshore wind farms and wind industry companies and policy in the United Kingdom.

UK: London Array has more than twice the number of turbines, but Ørsted's Walney Extension project in the Irish Sea is now, officially, offshore wind's largest operating project at 659MW.

UK: In bringing the UK's generation fleet into the 21st century with its latest offshore wind farm, sometimes you have to go back 4,000 years. This is what ScottishPower Renewables has done at the East Anglia One project, uncovering a rare neolithic trackway and animal skulls in the process.

UK: Realism over the challenges that floating offshore faces was balanced by optimism that they will be overcome as experts gathered at the Windpower Monthly forum.
Top Offshore Wind Countries
Windpower Offshore Events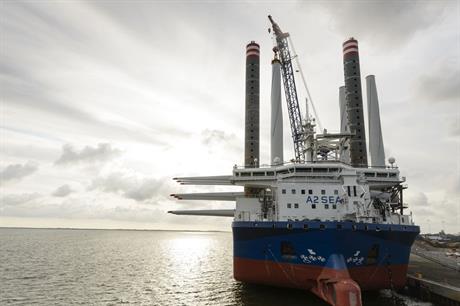 UK: New build cemented the UK's position as offshore market leader, and two major turbine manufacturers are setting up production facilities in the country. But a new support system is creating uncertainty, particularly for the biggest developments.
Latest Offshore Wind Jobs
£120K - £150K + Exceptional Bens, Equity & Performance Bonus: JSM Associates: One of the world's most prestigious consulting firms seeks a Global Head...