Special reports covering offshore wind energy technology, market sectors and regions.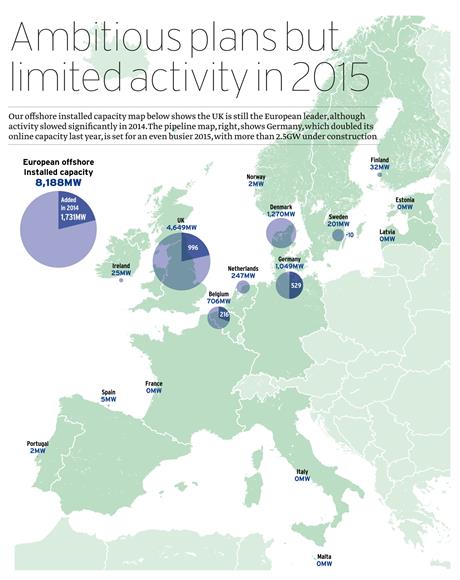 EUROPE: Windpower Offshore looks at the major players in Europe that are leading the way in the offshore market.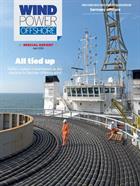 Politics replace transmission as key obstacle to German offshore wind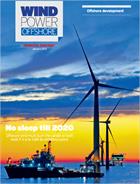 Offshore wind must burn the candle at both ends if it is to fulfil its ambitious plans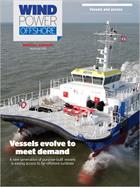 A new generation of purpose-built vessels is easing access to far-offshore turbines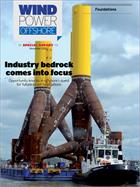 Opportunity knocks in offshore's quest for future-proof foundations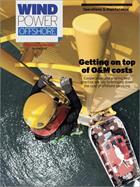 Cooperation and sharing best practice are key to bringing down the cost of offshore servicing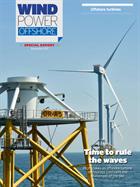 The stakes are high as offshore turbine technology confronts the challenges of the sea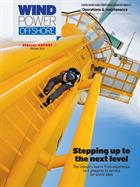 Windpower Offshore looks at operations and maintenance strategies that can help cut the cost of offshore wind energy as the sector continues to grow.