Busy times in German seas
GERMANY: By early March, German offshore operating capacity had reached 628MW.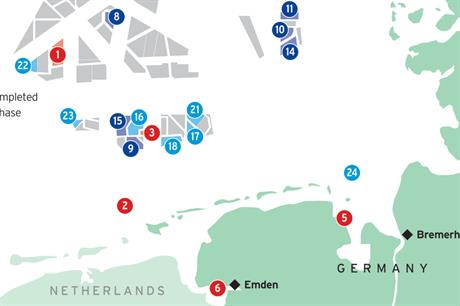 Have you registered with us yet?
Register now to enjoy more articles
and free email bulletins.
Sign up now
Already registered?
Sign in
Leading business intelligence for the wind community.
In-depth news, analysis, market insight and trends.
Take your 14 day free trial today.
Sign up now