News and in-depth analysis of offshore wind power, offshore wind farms and wind industry companies and policy in the United Kingdom.

UK: Dong Energy's Burbo Bank Extension is the first project to be commissioned after winning support in the UK's initial contracts for difference tender in 2014. David Milborrow looks at the balance sheet for this new round of offshore wind farms.

UK: Bigger turbines and the creation of a local supply chain are raising expectations for the future of offshore wind in the UK. The next step could be looking at export potential.

UK: New build cemented the UK's position as offshore market leader, and two major turbine manufacturers are setting up production facilities in the country. But a new support system is creating uncertainty, particularly for the biggest developments.
Top Offshore Wind Countries
Windpower Offshore Events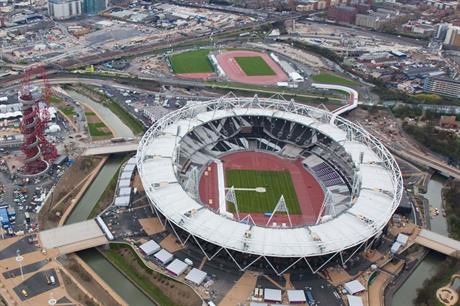 UK: Lessons from the London Olympics, a focus on occupational health and full engagement with contractors helped RWE to build its Gwynt y Mor project with an exemplary safety record. The Institution of Occupational Safety and Health's Marcus Boocock reports on a site visit.
Latest Offshore Wind Jobs
Offshore wind power events