News and in-depth analysis of offshore wind power, offshore wind farms and wind industry companies and policy in Germany.

GERMANY: Winergy's gearbox for the 8MW Adwen offshore turbine is the largest and, in terms of input torque, the most highly rated yet seen. Eize de Vries was granted exclusive access to the unit and its production facilities ahead of its unveiling at WindEnergy Hamburg on 27 September.

GERMANY: Europe's second-biggest offshore market expects to add 2GW more this year, mainly in the North Sea.

GERMANY: Negotiations are ongoing between Iberdrola and Areva over the turbine supply deal for the 350MW Wikinger project, according to the French manufacturer.
1 comment
Top Offshore Wind Countries
Windpower Offshore Events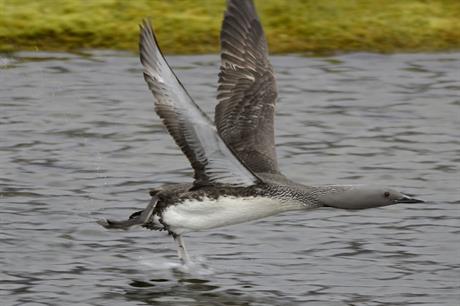 GERMANY: Environmental objections call into doubt the future of several large offshore wind farms in German waters and more projects could be affected under new rules on extension granted to existing permits.
Latest Offshore Wind Jobs
Offshore wind power events