On reflection: Give offshore projects the name they deserve
WORLDWIDE: Offshore wind farms are large enough in terms of scale and generation capacity that they merit being called power stations. And defining them as such will help attract engineering experience and draw up common standards.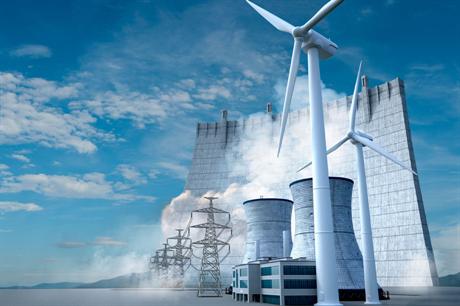 You should be redirected in a few seconds, if you are not click below:
Windpower Offshore Events
Latest Offshore Wind Jobs
40.00 - 55.00 GBP Hourly: People Source Consulting Ltd: Senior/Principle Planning Engineer - Oil and Gas - ContractPlanning - Primavera P6My client requires...

50000.00 - 70000.00 EUR Annual: Connections Recruitment Ltd: Country Operations Manager needed for a Permanent opportunity with Yoh's client located in...