Repower renames itself as Senvion
GERMANY: Repower has announced it is to rebrand itself as Senvion, three years since it first announced plans for a name change.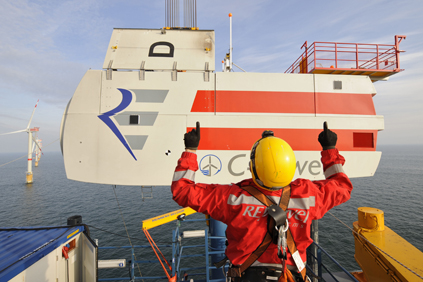 Windpower Offshore Events
Latest Offshore Wind Jobs
50000.00 GBP Annual: ERSG: Project Planner The Planner is responsible for the establishment and maintenance of effective programmes, reporting and adherence...

Competitive: RZ Group: We are currently recruiting for a global Oil and Gas operator who is offering an excellent career opportunity for experienced Electrical...