Vestas-MHI offshore venture aims to take on Siemens
DENMARK: After a year-long courtship, Vestas and Mitsubishi Heavy Industries (MHI) have tied the knot in a union the two companies hope will help topple Siemens as the industry's number one offshore player.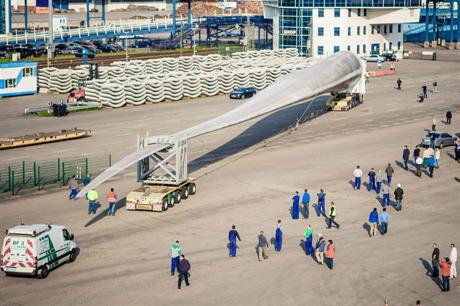 Windpower Offshore Events
Latest Offshore Wind Jobs
50000.00 - 70000.00 EUR Annual: Connections Recruitment Ltd: Country Operations Manager needed for a Permanent opportunity with Yoh's client located in...

Competitive: RZ Group: We are currently recruiting for a global Oil and Gas operator who is offering an excellent career opportunity for experienced Electrical...